Pelvic Organ Support: Everything in its Right Place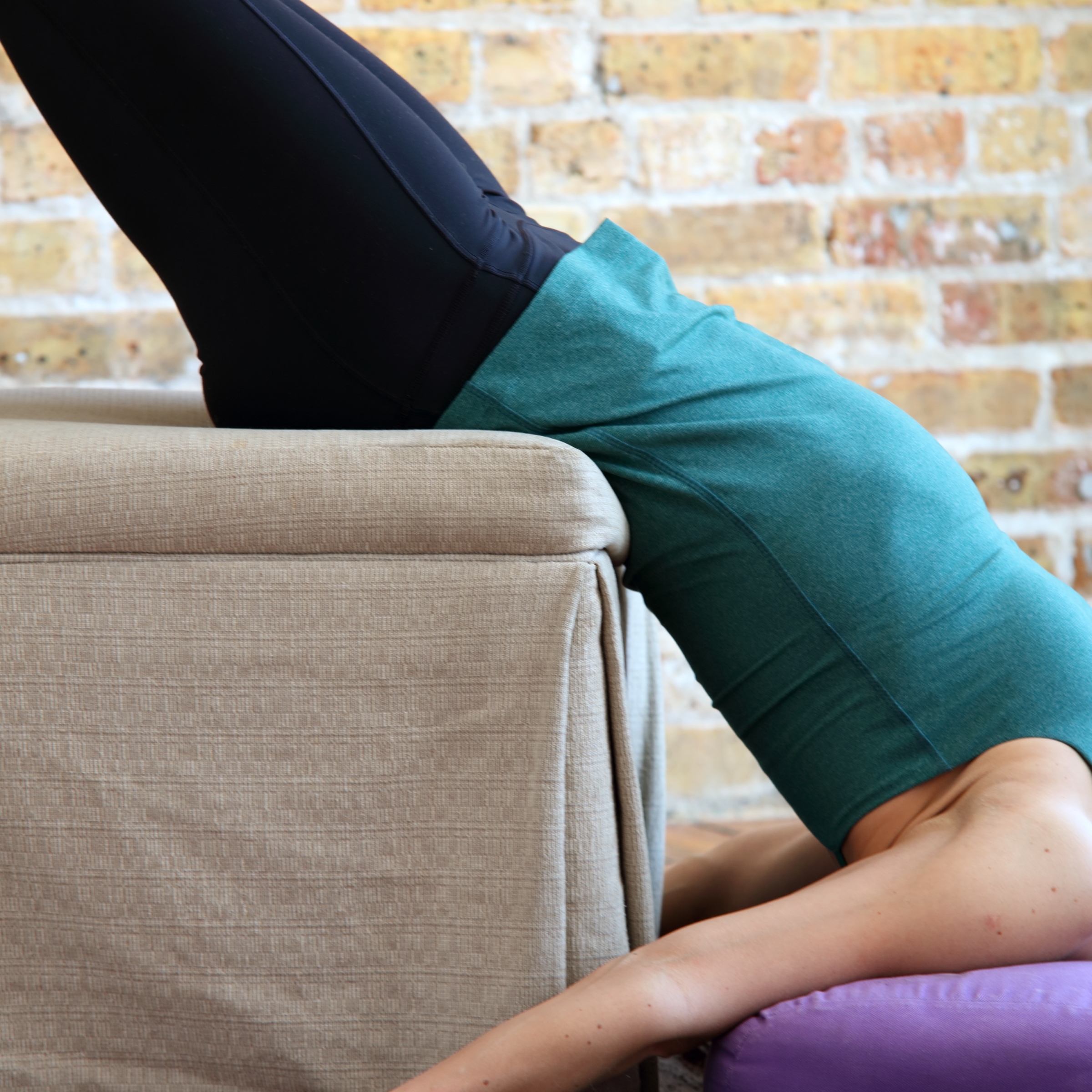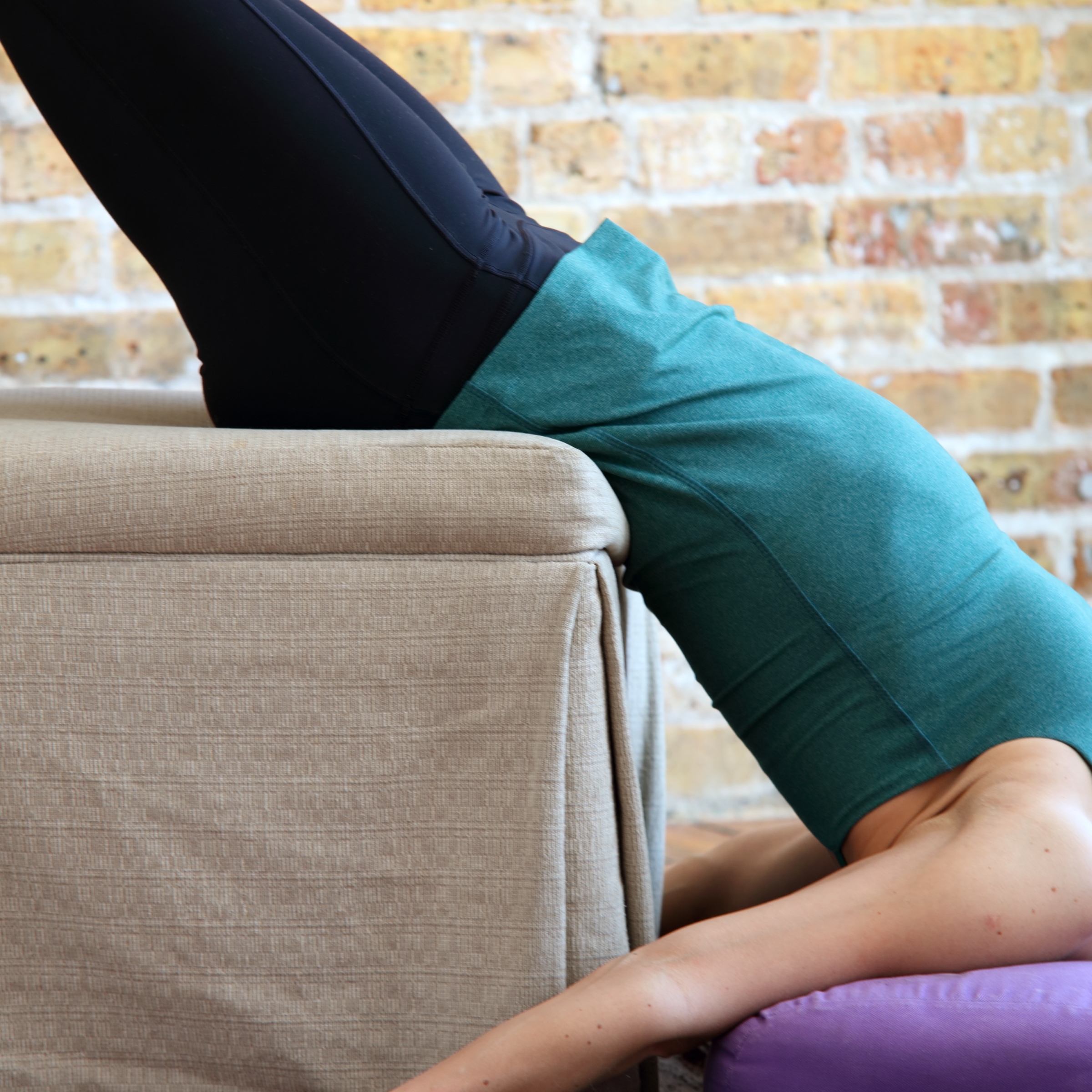 Pelvic Organ Support: Everything in its Right Place
Sat, June 16th, 2-5pm
at Ganesha Yoga, 2054 W Irving Park Rd, Chicago, IL 60618
Currently in the US, 1 in 5 women will have surgery to repair a pelvic organ prolapse, and yet it isn't standard practice to screen for, or educate, women about this condition. Studies show that POP can be prevented or even reversed with simple exercise, breath, and movement strategies, and woman deserve this information before their bladder, uterus, or rectum is falling out of their body. Women don't need to spend their remaining days in a headstand to slow the effect of gravity on pelvic organs... join Catherine to explore options for postures, pranayama and pessaries to keep your parts in place!
Women's Health Physical Therapist, Catherine Lewan, presents workshops for yoga teachers, therapists, and women's health specialists help them gain the unique ability to teach therapeutic yoga to individuals or groups who are interested in reducing their risk or bothersomeness of symptoms.
After taking these courses you will be able to:
Offer effective, therapeutic yoga practices and valuable women's health education to your group classes or private clients.
Support optimal core and pelvic floor function for yourself and your clients.
Discuss the relevant research that might guide our use of therapeutic yoga in women's health
Understand the benefits of an interdisciplinary approach to women's health issues, and how yoga can be incorporated into a care plan.
Appropriate for those who have some experience and general understandings of yoga and women's health issues. Workshops will include didactic and practical components, fusing evidence-based medicine with modifications for yoga to support women's health. Eligible for CEU's through Yoga Alliance. All three workshops will be held at Ganesha Yoga at 2054 W. Irving Park Rd in Chicago.